Comment le duel a t-il évolué à travers l'Histoire ? [Éphéméride #03]
Le 21 avril 1967, le dernier duel se déroule en France entre René Ribière et Gaston Defferre. Le combat – souvent à mort – entre deux personnes est pourtant une pratique sociale qui fût fortement ancrée dans la société durant des siècles. Renvoyant à des notions de justice et d'autorité, mais aussi d'honneur ou de courage, le duel n'a cessé d'évoluer en fonction des époques. Revenons donc sur les grandes étapes de son Histoire.

++++++++++++++++++++
Sources bibliographiques :

- Monestier Martin, Duels, Sand et Tchou, 1994, 319p.
- Guillet François, La mort en face : Histoire des duels de la Révolution à nos jours, Aubier, 2008, 428p.
- Vallee Henri, Le Duel : Ses lois, ses règles, son Histoire, Forgotten Books, 2018, 268p.

++++++++++++++++++++
Liens Internet :

- L'honneur en partage. Le duel et les classes bourgeoises en France au XIXème siècle:
- L'art du duel : « Tu veux ma gravure ? » :  
- Un résumé général de l'Histoire des duels :
- 2000 ans d'Histoire (France Inter) :
- Wiki :

++++++++++++++++++++
Crédit musiques / images / vidéos :

- Saint-Saëns Camille, Dans macabre, Op.40, University of Chicago 
- Saint-Saëns Camille, Introduction & Rondo Capriccioso, Op.28, DePaul University Symphony
- Holst Gustav, The Planets, Op.32, USAF Heritage of American Band
- Britten Benjamin, Sinfonia da Requiem, BBC Symphony Orchestra

- Kubrick Stanley - Barry Lyndon (1975) - Warner Bros, Imdb :
- Leone Sergio – Once upon a time in the west (1968) - Paramount, Imdb :

Illustrations : Oldbookart / Da Yu / José Daniel Cabrera Pena

++++++++++++++++++++

N'hésitez pas à me soutenir sur Tipeee !! :

Facebook : ...
Twitter :
Youtube :

Merci d'avoir visionné !
---
YouTube Images
All images from the biggest to the smallest
Click the right mouse button and select "Save Image As ..." to download the original image to your computer.
---
Image URLs:
Direct link to image with resolution: 1280x720
---
Direct link to image with resolution: 640x480
---
Direct link to image with resolution: 480x360
---
Direct link to image with resolution: 320x180
---
Direct link to image with resolution: 120x90
---
A few frames from the video and URLs to each: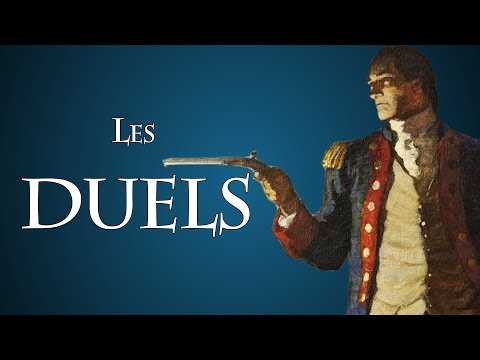 ---
Title and Description
Description and title of the video.
If the fields are empty, then there is no description for the video.
---
Description of the video.
---
---