Ferruccio Furlanetto - O patria... o tu, Palermo
Analog Google AdSene - High payouts, Bonus 5$ for registration
Verdi's I vespri Siciliani.

PROCIDA
O fatherland, dear fatherland,
I behold you again at last!
The exile greets you after long absence.
Filled with love,
I kiss your verdant soil;
I bring to thee the pledge of hand and heart.

O Palermo, country I adore,
smile of the beloved art thou to me!
Ah, lift thy much-abused face,
take on thy former glory!
Seeking help from foreign powers,
I travelled from castle to city,
but, unmoved by my fervour, all replied:
Sicilians, where is your former valour?
Arise, arise to victory and to honour!
O Palermo, etc.
... take on thy former noble glory!
---
YouTube Images
All images from the biggest to the smallest
Click the right mouse button and select "Save Image As ..." to download the original image to your computer.
---
Image URLs:
Direct link to image with resolution: 480x360
---
Direct link to image with resolution: 320x180
---
Direct link to image with resolution: 120x90
---
A few frames from the video and URLs to each: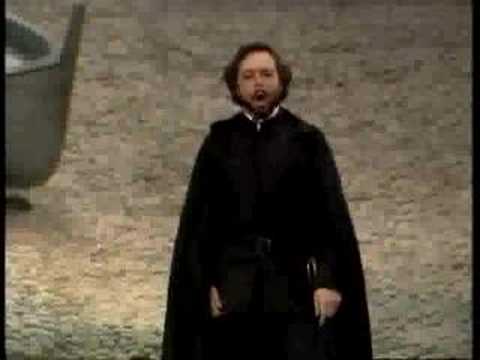 ---
Title and Description
Description and title of the video.
If the fields are empty, then there is no description for the video.
---
Description of the video.
---
---