Tancredi Pasero, "O Tu, Palermo"
Many thanks to my dear friend Françoise for having introduced me to this wonderful bass some time ago. Widely known in Europe, Tancredi Pasero (1893-1983) is not as widely known in America as he should be. La Scala, where he debuted in 1926, became his artistic home, and although he sang abroad, including at the Met during the early 30's, he was primarily based in Italy. His first debut was in Turin in 1917, as Ramphis in Aida. It is possible that to many Americans, Pasero sounds very "old-fashioned," having been trained in a traditional bel-canto technique, one of the characteristics of which (or in Pasero's case almost a trademark of which) was a rapid vibrato, very rare in the age of verismo. I personally love it, and many Europeans also are fond of it, but it is an unusual sound in this country and many are simply unaccustomed to such singing technique, which is a pity, actually, because he was extraordinary.
---
YouTube Images
All images from the biggest to the smallest
Click the right mouse button and select "Save Image As ..." to download the original image to your computer.
---
Image URLs:
Direct link to image with resolution: 480x360
---
Direct link to image with resolution: 320x180
---
Direct link to image with resolution: 120x90
---
A few frames from the video and URLs to each: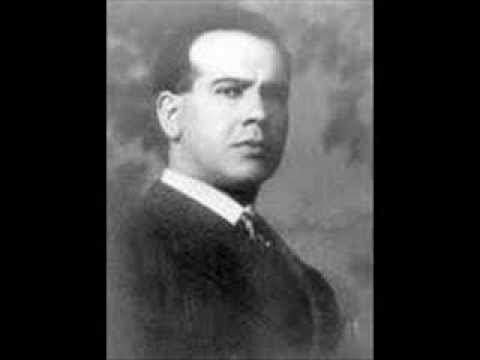 ---
Title and Description
Description and title of the video.
If the fields are empty, then there is no description for the video.
---
Description of the video.
---
---