Volvo V40 Crash with AEB - Euro NCAP 2013 AEB Test
Euro NCAP is now assessing crash avoidance systems. AEB City systems are assessed by Euro NCAP at a speed range of 10-50km/h. AEB Inter-Urban systems are evaluated at a speed range of 30-80 km/h. Euro NCAP evaluates the automatic brake function and the forward collision warning function in three different driving scenarios:

1. Driving towards a stationary vehicle (30-80km/h)
2. Closing in at a slower vehicle in front (30-80km/h)
3. Following a car in front which suddenly starts braking (50km/h, gentle and harsh braking)

►THANKS for taking the time to visit, I hope you SUBSCRIBE and enjoy the upcoming videos!
I'm an italian petrolhead and cars & motorbikes are my passion which I want to share with all the petrolheads around the world by taking these videos.

►If You like, PLEASE SUBSCRIBE NOW for More videos:

►Gommeblog.it, Portale dedicato alla Tecnica e Performance di Auto e Moto. Al Suo interno potrai trovare sezioni dedicate a Supercar, Video Test di tutte le più importanti case e bran come Alfa Romeo. Audi, Abarth, BMW, Mercedes, Ferrari, Lamborghini, MTM, AMG, Porsche, Aston Martin, Koenigsegg, Gumpert (solo per citarne alcune) e interssanti video recensioni su gomme Michelin, Pirelli, Dunlop, Goodyear, Continental ...

►Non perderti le Ultime NEWS Video: ISCRIVITI ADESSO AL CANALE:

►If you like this video Please rate and comment!
►Se questo video ti è piaciuto, Clicca mi Piace o Lascia un commento

►Follow Us on Social Network:

►Google +:
►Facebook:
►Twitter:
►Website:
---
YouTube Images
All images from the biggest to the smallest
Click the right mouse button and select "Save Image As ..." to download the original image to your computer.
---
Image URLs:
Direct link to image with resolution: 1280x720
---
Direct link to image with resolution: 640x480
---
Direct link to image with resolution: 480x360
---
Direct link to image with resolution: 320x180
---
Direct link to image with resolution: 120x90
---
A few frames from the video and URLs to each: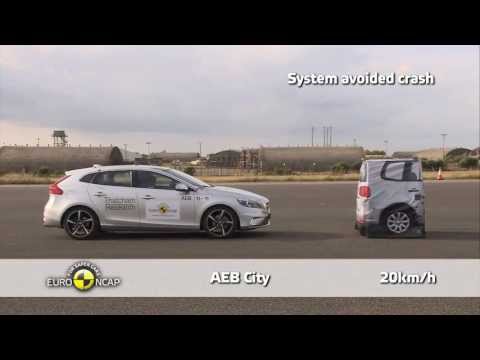 ---
Title and Description
Description and title of the video.
If the fields are empty, then there is no description for the video.
---
Description of the video.
---
---