【初音ミク - Hatsune Miku】Your Eyes【Club Mix】
Yeah, yeah... I know I said I'd do this one months ago. READ FOR MORE ↓↓↓

Some other user already covered this song (I wont say who), but he/she simply uploaded it and provided a download link with no other information on who made it, or where it came from. That kinda hurts the fans in case they want to see what else the producer has made. In fact, I know exactly where he got the track from since I stumbled across the same source around a year ago. This explains his lack of information.

This is definitely one of my top favorite tracks from 2008. It was released by すみじゅん/Halozy back in May 2008 as his first and only Vocaloid related piece. I don't know why he chose to stop, because this track was amazing for the time. He offered the track for free download on his website () and his Muzie account. The download can't be found on his site anymore, but it can still be found on Muzie:



You will need a muzie account to download it, or a program/add-on capable of grabbing streaming media. If you don't have either of those, I've provided an alternate download below. I hope you like the image choice for this piece, it seemed to fit the best. I have to link a danbooru source since the artist deleted the original from his/her pixiv account.


Alternate MP3:

Image:

Nicovideo Original:
---
YouTube Images
All images from the biggest to the smallest
Click the right mouse button and select "Save Image As ..." to download the original image to your computer.
---
Image URLs:
Direct link to image with resolution: 1280x720
---
Direct link to image with resolution: 640x480
---
Direct link to image with resolution: 480x360
---
Direct link to image with resolution: 320x180
---
Direct link to image with resolution: 120x90
---
A few frames from the video and URLs to each: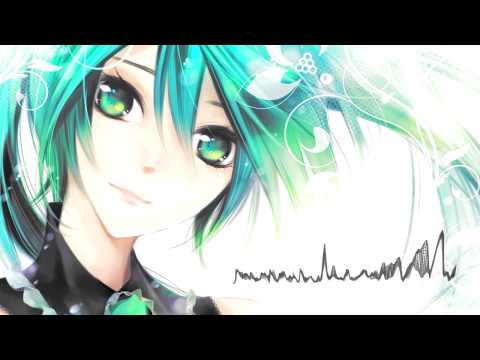 ---
Title and Description
Description and title of the video.
If the fields are empty, then there is no description for the video.
---
Description of the video.
---
---