New York Jazz Lounge - Bar Jazz Classics
Great compilation of relaxing Bar Jazz Classics.
Stream/Download here:
Check out PART II of our Bar Jazz Classics by New York Jazz Lounge here:
NEW UPLOAD: Vocal Jazz Classics:
01. All of Me (Gerald Marks/Seymor Simons) 00:00
02. The The A-Train (Billy Streyhorn) 04:30
03. Al the Things You Are (Jerome Kern/Oscar Hammerstein) 08:15
04. Satin Doll (Duke Ellington/Billy Strayhorne) 11:49
05. Fly Me to the Moon (Bart Howard) 16:52
06. Autumn Leaves (Jodeph Kosma/Jacqes Prevert) 21:06
07. My Romance (Richard Rogers/Lorenz Hart) 26:20
08. Take Five (Paul Desmonds) 32:05
09. How High the Moon (William Morgan Lewis/Hancy Hamilton) 35:44
10. The More I See You (Harry Warren/Mack Gordon) 39:14
11. Someday My Prince Will Come (Frank Churchill/Larry Morey) 42:58
12. Don't Mean A Thing (Duke Ellington/Irving Mills) 46:38

More Bar Jazz Classics? Click here:

Get it on iTunes:


JazzAndBluesExperience
♫ SUBSCRIBE HERE :
(Re)Discover the Jazz and Blues greatest hits !
♫ JazznBluesExperience is your channel for all the best jazz and blues
music. Find your favorite songs and artists and experience the best of jazz
music and blues music. Subscribe for free to stay connected to our channel and
easily access our video updates!
♫ Facebook FanPage :
---
YouTube Images
All images from the biggest to the smallest
Click the right mouse button and select "Save Image As ..." to download the original image to your computer.
---
Image URLs:
Direct link to image with resolution: 640x480
---
Direct link to image with resolution: 480x360
---
Direct link to image with resolution: 320x180
---
Direct link to image with resolution: 120x90
---
A few frames from the video and URLs to each: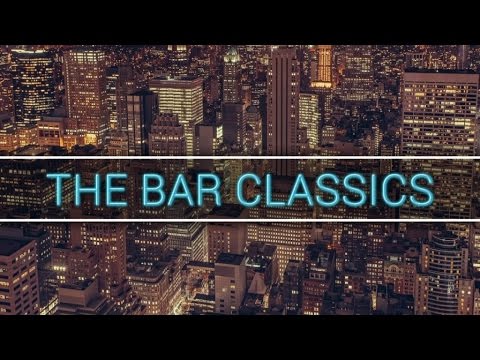 ---
Title and Description
Description and title of the video.
If the fields are empty, then there is no description for the video.
---
Description of the video.
---
---