Julian Winding - The Demon Dance (From THE NEON DEMON OST)
Space Rocket, Gaumont & Wild Bunch presents the Original Soundtrack taken from THE NEON DEMON - Movie by Nicolas Winding Refn // Score by Cliff Martinez - Best composer of Cannes Soundtracks Awards 2016
✔ Listen to the FULL soundtrack on Spotify : / ⇓ Download the album :
✔ Buy the Vinyl :
---
Картинки к указанному YouTube видео
Все картинки начиная от самой большой к самой маленькой.
Нажмите правую кнопку мышки на любой картинке, и выберите "Сохранить картинку как...", что бы скачать на компьютер оригинальное изображение.
---
URL-адреса изображений:
Прямая ссылка на изображение с разрешением: 1280x720
---
Прямая ссылка на изображение с разрешением: 640x480
---
Прямая ссылка на изображение с разрешением: 480x360
---
Прямая ссылка на изображение с разрешением: 320x180
---
Прямая ссылка на изображение с разрешением: 120x90
---
Несколько кадров из видео и ссылки на них: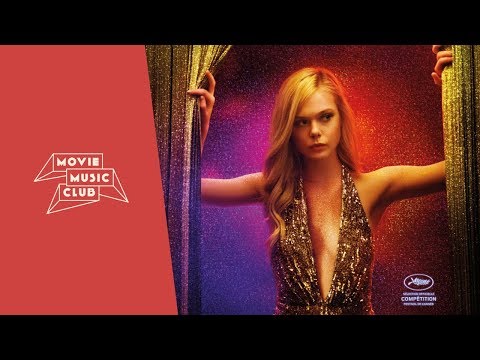 ---
Заголовок и описание
Описание и заголовок к указанному видео.
Если поля пустые, значит отсутствует какое либо описание к видео.
---
---
---