The Real Reason DC Changed How Its Heroes Looked
If you're new, Subscribe! →

Bringing a costumed super-person to the screen is always a challenge, no matter which hero or villain you're working with. Do you keep the classic costume and hope your actor doesn't look like a Comic-Con reject? Do you redesign the whole thing and add a whole bunch of edgy fish-scales — and potentially annoy the fans in the process? With so many classic characters, DC Comics' live-action ambitions have had to tackle this issue dozens of times, from big-budget movie adaptations to super-suits that have to stand up to TV productions week after week. Like them or not, there are plenty of good reasons why DC changed how its heroes looked...

Superman | 0:33
Aquaman | 1:46
Hawkman | 3:39
Hawkgirl | 4:47
Black Canary | 5:43
Wonder Woman | 6:53
The Flash | 8:22

Read more here →

Movie Lists and Features


Big Questions We Still Have After Watching Rogue One


Actors Whose Careers Were Almost Ruined By One Terrible Role


Marvel Superheroes That Won't Survive Avengers: Infinity War


The Ashton Kutcher Curse No One Seems to Notice


The Long List Of Stars Who Strangely Passed Away At Age 27


The Untold Truth Of Steven Seagal


Website →
Like us →
Follow us →

Grunge is the ultimate destination to learn incredible stuff. Immerse yourself in cool facts and historical tidbits on food, gaming, science, sports and many other topics.
---
Картинки к указанному YouTube видео
Все картинки начиная от самой большой к самой маленькой.
Нажмите правую кнопку мышки на любой картинке, и выберите "Сохранить картинку как...", что бы скачать на компьютер оригинальное изображение.
---
URL-адреса изображений:
Прямая ссылка на изображение с разрешением: 1280x720
---
Прямая ссылка на изображение с разрешением: 640x480
---
Прямая ссылка на изображение с разрешением: 480x360
---
Прямая ссылка на изображение с разрешением: 320x180
---
Прямая ссылка на изображение с разрешением: 120x90
---
Несколько кадров из видео и ссылки на них: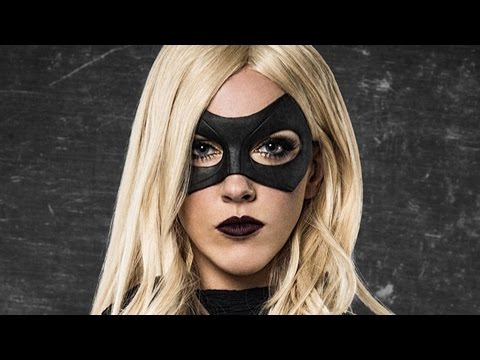 ---
Заголовок и описание
Описание и заголовок к указанному видео.
Если поля пустые, значит отсутствует какое либо описание к видео.
---
---
---