10 Tips to Extend Your Android Phone Battery Life!
These are proven tips that will extend the battery life of your Android phone. While our smartphones continue to get more powerful with faster processors and larger screens, those lithium-ion batteries that power our phones haven't improved at the same rate. In this video, I'll show you 10 proven tips that will improve the battery life on your Android phone.

Subscribe! ▶
Share This Video ▶

"Android Tips" Playlist


0:23 Settings
1:01 Network & Internet
2:03 Connected Devices
2:34 Apps & Notifications
3:21 Battery
4:16 Display
6:22 Security & Location
7:01 Lite Apps

Google Play


------------------------------------------------

WATCH MORE VIDEOS…

12 Hidden Chrome Features You Should Enable!

How to Use Ubuntu (Beginners Guide)

How to Increase Your Internet Speed on Windows 10 (Best Settings)

Cool Themes for Windows 10 (Free)

Top 10 Best FREE Websites to Watch TV Shows Online


Twitter -
Facebook -

TechGumbo is a leading source for the technology that we use each day. Whether it's discussing computer operating system tricks, the latest tips for your mobile phone, finding out about the newest gadgets, or letting you know about the best battery saving tips to extend your Android phone battery life, TechGumbo has boundless topics on technology for the astute YouTube viewer.
---
YouTube vaizdai
Visi vaizdai nuo didžiausio iki mažiausio
Paspauskite dešiniuoju pelės klavišu ir pasirinkite "Išsaugoti paveikslėlį kaip...", norėdami atsisiųsti originalų vaizdą į savo kompiuterį.
---
Vaizdo URL:
Tiesioginė nuoroda į vaizdą su raiška: 1280x720
---
Tiesioginė nuoroda į vaizdą su raiška: 640x480
---
Tiesioginė nuoroda į vaizdą su raiška: 480x360
---
Tiesioginė nuoroda į vaizdą su raiška: 320x180
---
Tiesioginė nuoroda į vaizdą su raiška: 120x90
---
Kelios vaizdo įrašo ir kiekvieno URL rėmeliai: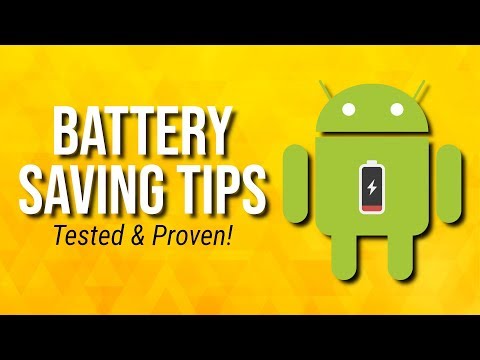 ---
Pavadinimas ir aprašymas
Vaizdo aprašas ir pavadinimas.
Jei laukai yra tušti, vaizdo įrašo aprašymas nėra.
---
---
---