Blending Vector Art - Adobe Illustrator/Photoshop - Tube
Check out our website for more Design tutorials and articles!
In this video, we will be working on another blending vector art design. We will create Alphabets in the form go tubes. Use pen tool to draw all the alphabet in single stroke lines. Then use Replace Spline option to replace the blended object with the strokes and also use the 3D extrusion in Photoshop to create the perspective view.
Check the video to see the whole process!
WATCH more graphic design videos:
SUBSCRIBE for more Inspiring videos:
▲Gumroad Store!
▲Official website!
▲Creatnprocess Channel!
Professional Logo Design Pack!:
▲PLD Vol-1!:
▲PLD Vol-2!:
▲Design Tutorial Packages!
Useful Design Kits!:
▲Flat UI- Bootstrap Framework!:
▲Square UI - PSD UI Kit!:
Want to see my latest work? (Logo designs, Illustrations, etc.) follow me on!:
▲Facebook!:
▲Instagram!:
▲Tumblr!:
▲Behanced!:
▲Dribbble!:
▲STORE: ...
▲Twitter!:
▲Google+:
For any design inquiries please contact us via email:
[email protected]
Check out our Website and work for more information!
Contact us:
© Creatnprocess 2016
Credit:
Music:
---
Obrázky YouTube
Všechny obrázky od největších po nejmenší
Klepněte pravým tlačítkem myši a vyberte "Uložit obrázek jako...", chcete-li stáhnout původní obrázek do počítače.
---
Adresy URL obrázků:
Přímý odkaz na obrázek s rozlišením: 1280x720
---
Přímý odkaz na obrázek s rozlišením: 640x480
---
Přímý odkaz na obrázek s rozlišením: 480x360
---
Přímý odkaz na obrázek s rozlišením: 320x180
---
Přímý odkaz na obrázek s rozlišením: 120x90
---
Několik snímků z videa a adres URL ke každému: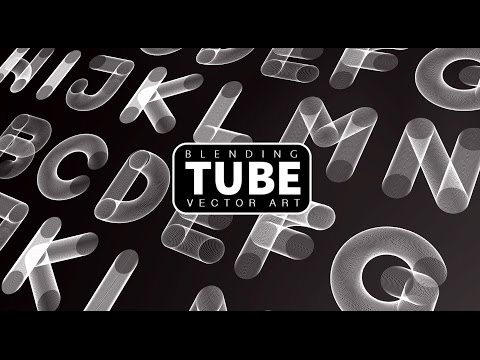 ---
Název a popis
Popis a název videa.
Pokud jsou pole prázdná, neexistuje popis videa.
---
---
---