ENJOYABLE Cracks | Chiropractic Adjustment Compilation
Subscribe for more!
The Chiropractors featured in this video:
Jtrain:
So Cal Chiropractic:
Advanced Chiropractic Relief:
Carolina ChiroCare and Rehab:
Adolph & Kalkstein Chiropractic:
Dr Roger Powell:
Fábio Medeiros Quiropraxia:
OC Doctors:
MJ Gordon:
Adler:
Dr. Ray:
Pinnacle Hill Chiropractic:
CHIRO:
USA Chiropractic Neck & Back Pain Relief:
DrZevTV:
Eric Pastrmac:
Go show them some love!
This video aims to take small portions of longer videos and turn them into a distillation of the best bits. If you see one of your clips in the video above and have any concerns, please email me at
[email protected]
or send me a message through Youtube and I will get your clip removed ASAP.
-~-~~-~~~-~~-~-
Watch our 42+ Minute Chiropractic Adjustment Compilation here:
-~-~~-~~~-~~-~-
---
Obrázky YouTube
Všechny obrázky od největších po nejmenší
Klepněte pravým tlačítkem myši a vyberte "Uložit obrázek jako...", chcete-li stáhnout původní obrázek do počítače.
---
Adresy URL obrázků:
Přímý odkaz na obrázek s rozlišením: 640x480
---
Přímý odkaz na obrázek s rozlišením: 480x360
---
Přímý odkaz na obrázek s rozlišením: 320x180
---
Přímý odkaz na obrázek s rozlišením: 120x90
---
Několik snímků z videa a adres URL ke každému: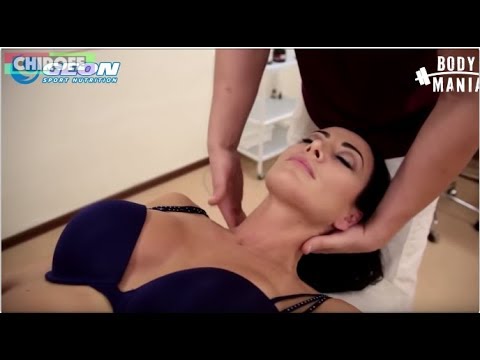 ---
Název a popis
Popis a název videa.
Pokud jsou pole prázdná, neexistuje popis videa.
---
---
---